Full-Service Trucking Company
Are you looking for a semi-trailer leasing company, a yard management provider and/or a trucking/cartage vendor? Simplify your business by partnering with a company that offers all three — and supports you with a level of personal service that is second to none.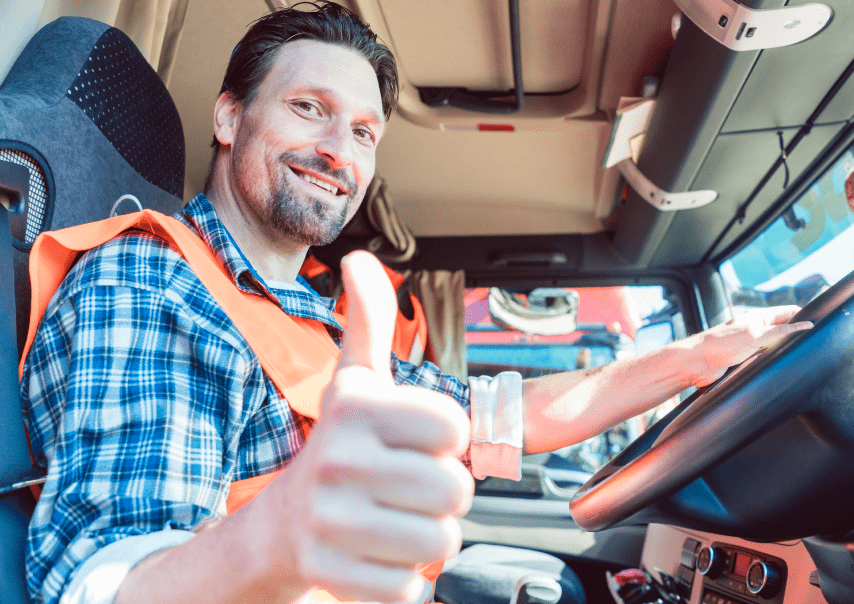 Drive Your
Career Forward
Ready to steer your career in a new direction? We're always looking for experienced, professional drivers to join the NetCorp team. Get in touch today!
Apply Now
All-in-One Cartage, Yard Management & Trailer Leasing Company
Why contract separately with a trailer leasing, yard spotting or trucking company when you can work with one company that provides all three services? Streamline your trailer equipment and service requirements with NetCorp — a supplier that successfully solves a range of transportation demands and warehouse operation challenges.
Regardless of the services and types of trucks you need, our late-model equipment and professional drivers ensure safe, reliable transportation that meets your national rental and yard management needs, as well as cartage needs anywhere in the Chicagoland area. We're happy to meet via phone or on-site to determine exactly what you need before putting together a quote.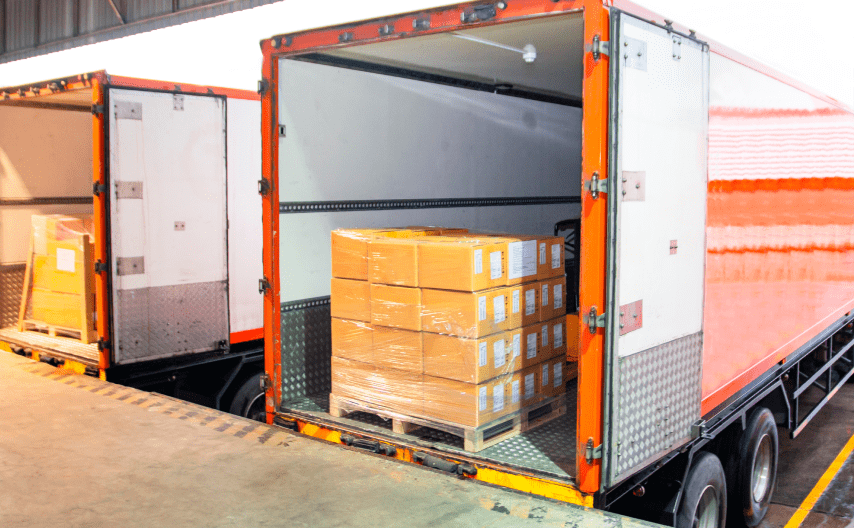 NetCorp Delivers Three Services with First-Rate Customer Support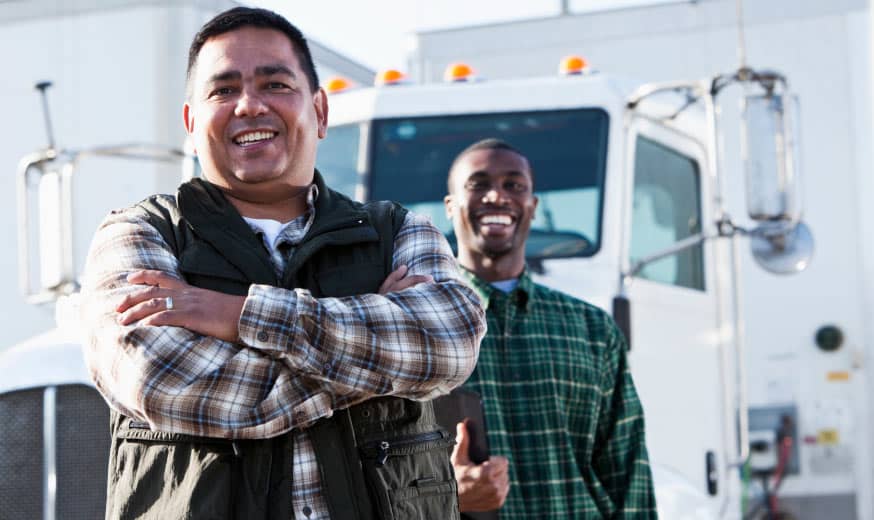 Whether you need one, two or all three of our services, you can count on the experienced professionals at NetCorp to provide the best possible service — from start to finish. Our superior customer service includes one contact for all your trucking needs, 24/7 availability and an owner/manager who personally oversees all new client development and ongoing operations.
MORE ABOUT US